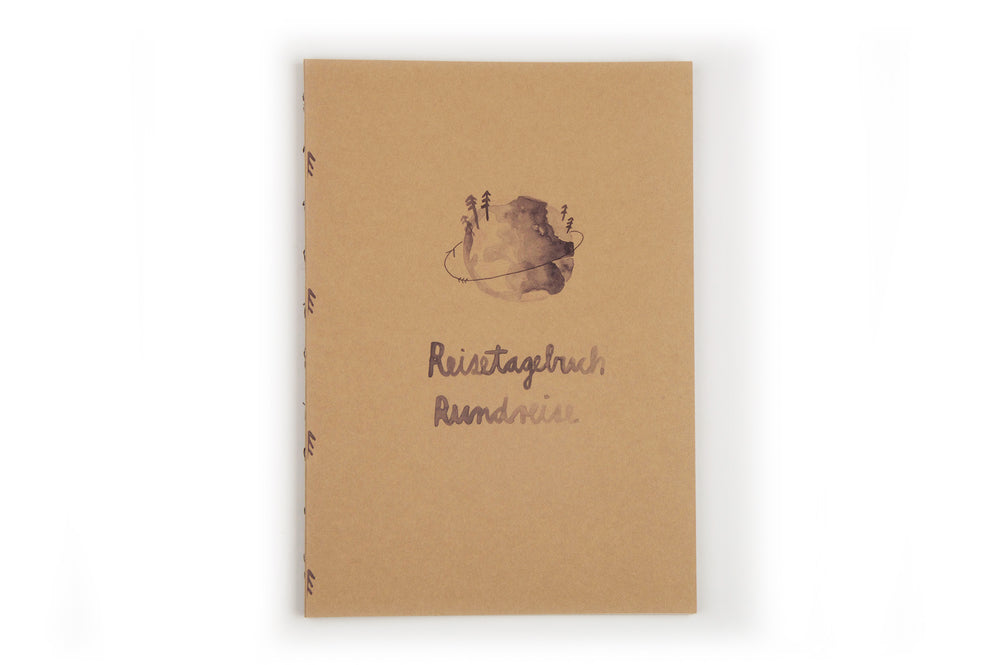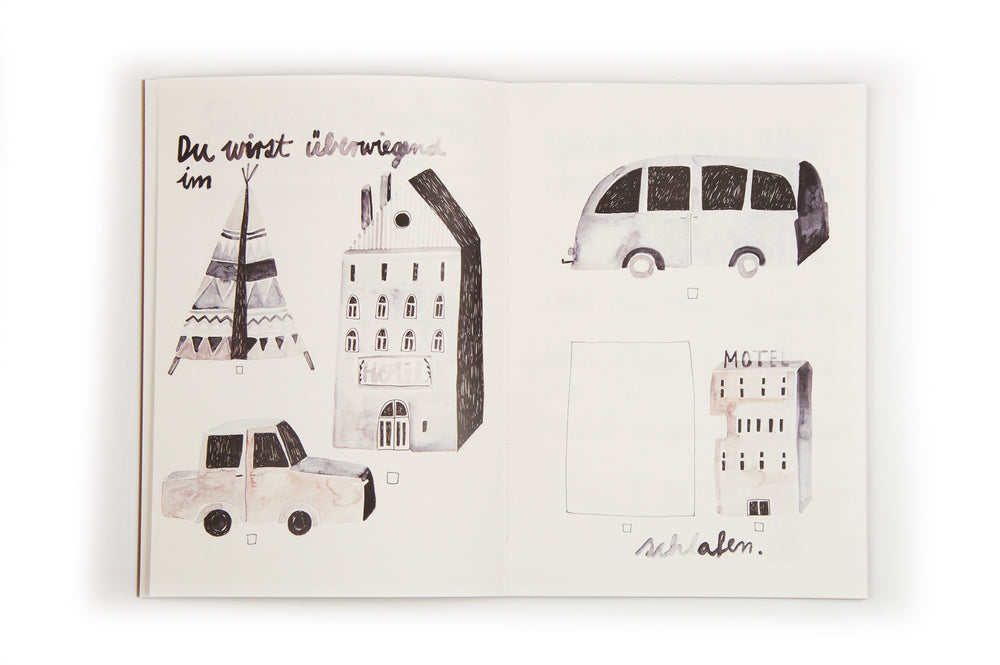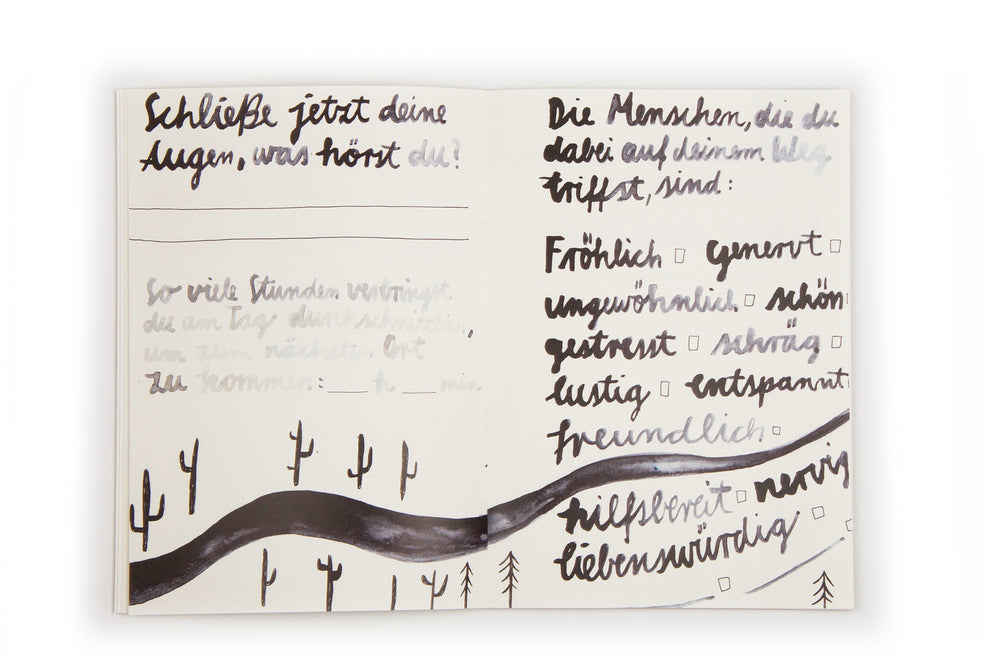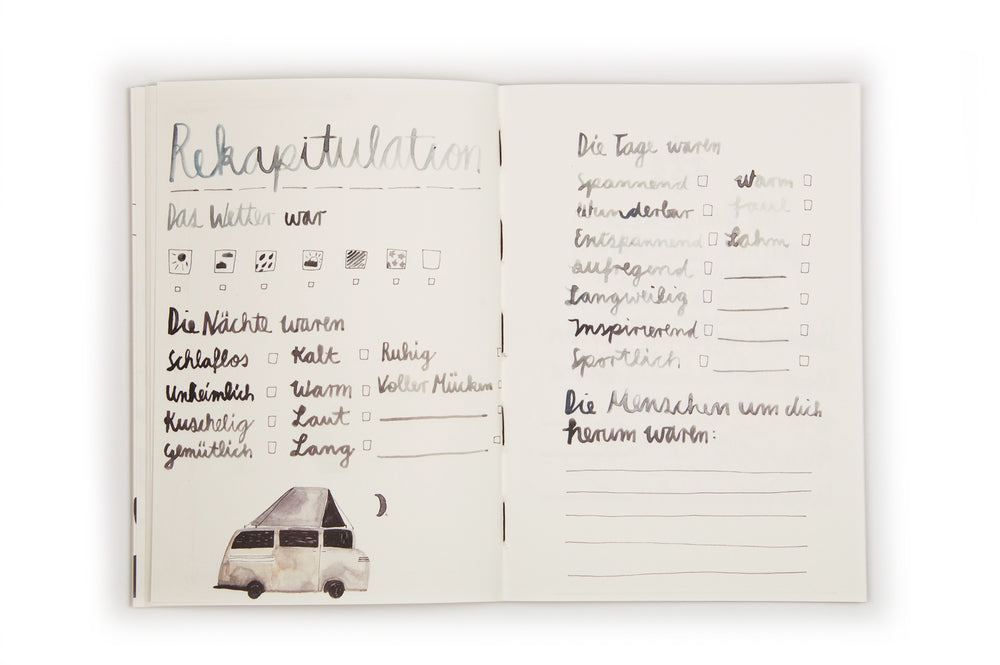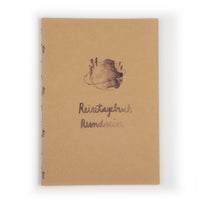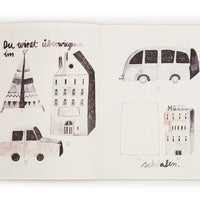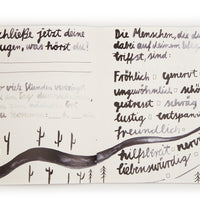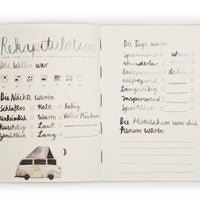 This travel diary is lovingly illustrated by hand. On each page there is an illustration and space to tick, answer, write and paste.
This book is one of a series of 3 travel diaries and is especially for the adventurous travelers.
The travel diaries have an open binding and a 300g natural cardboard cover.
The inside pages are made of 130g Munken paper.
The book has 54 inner pages.
//
Size: Din A5
Language: German