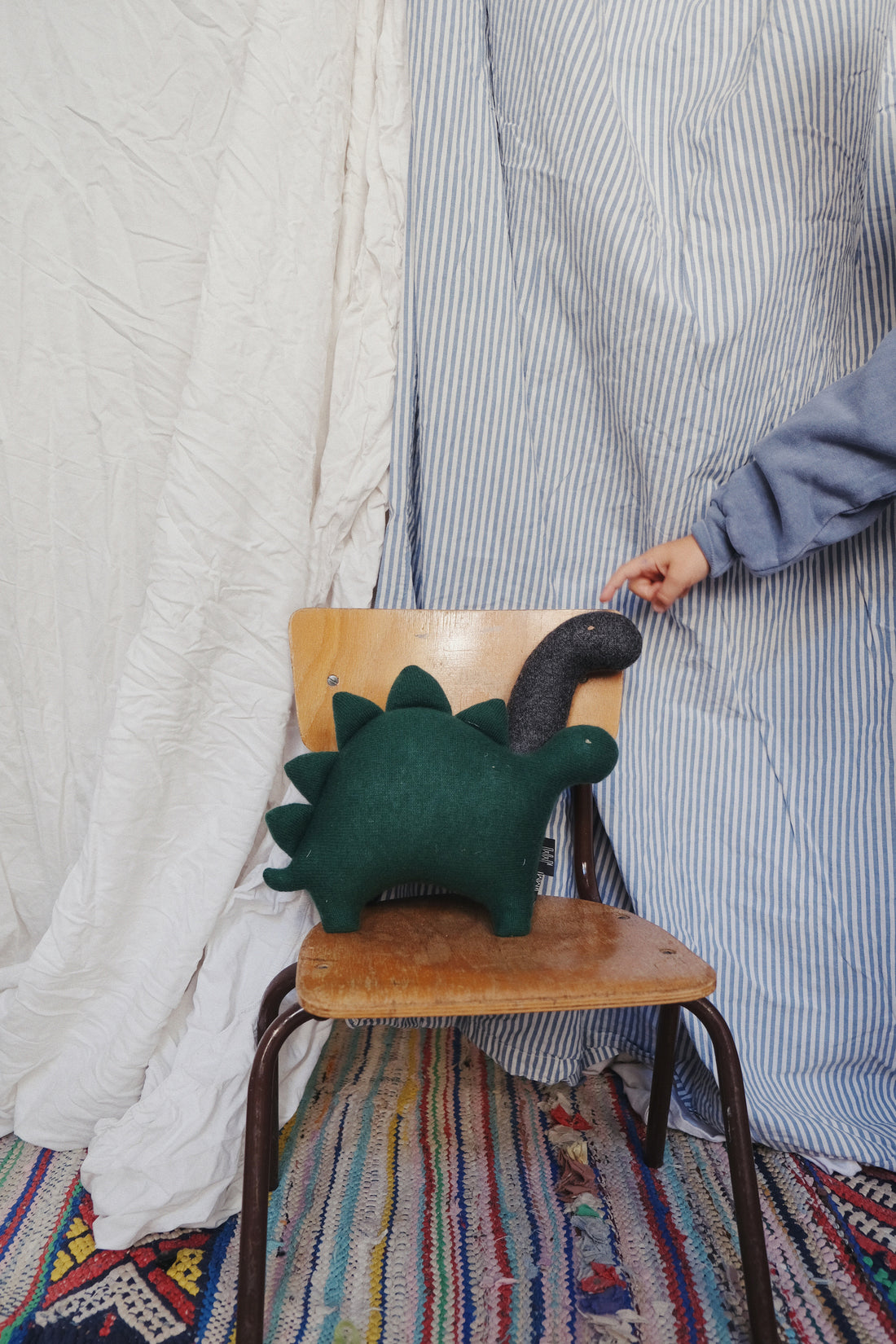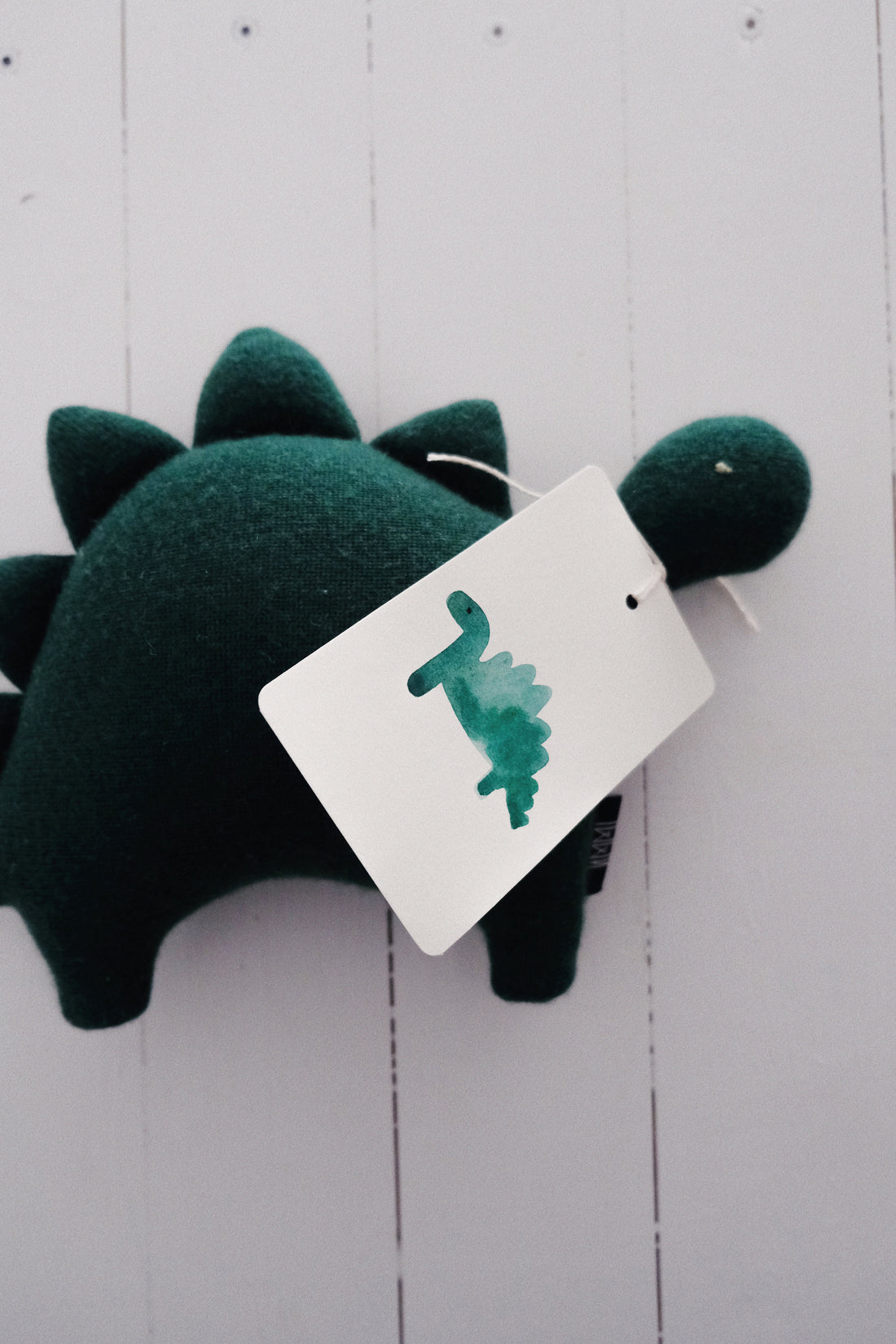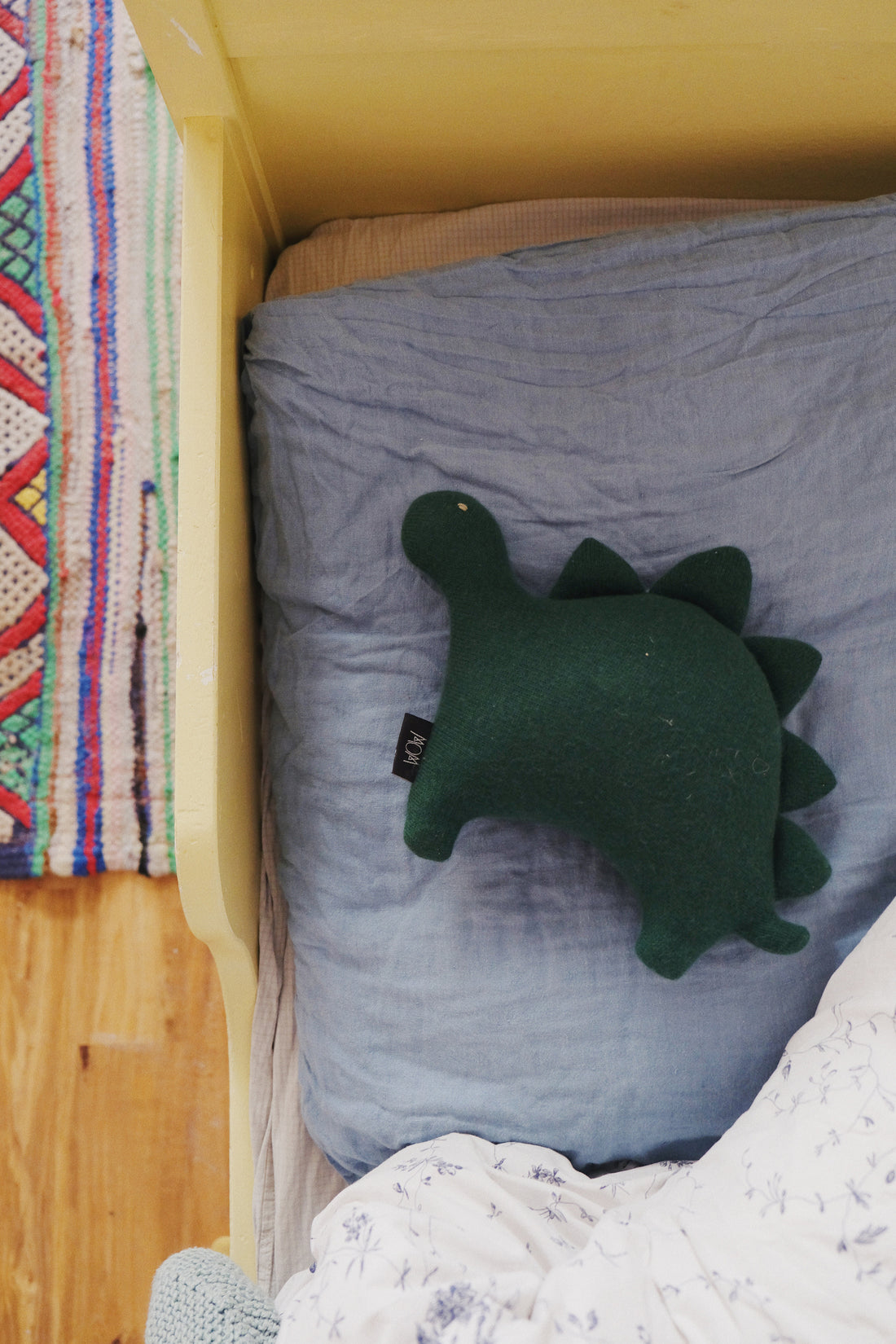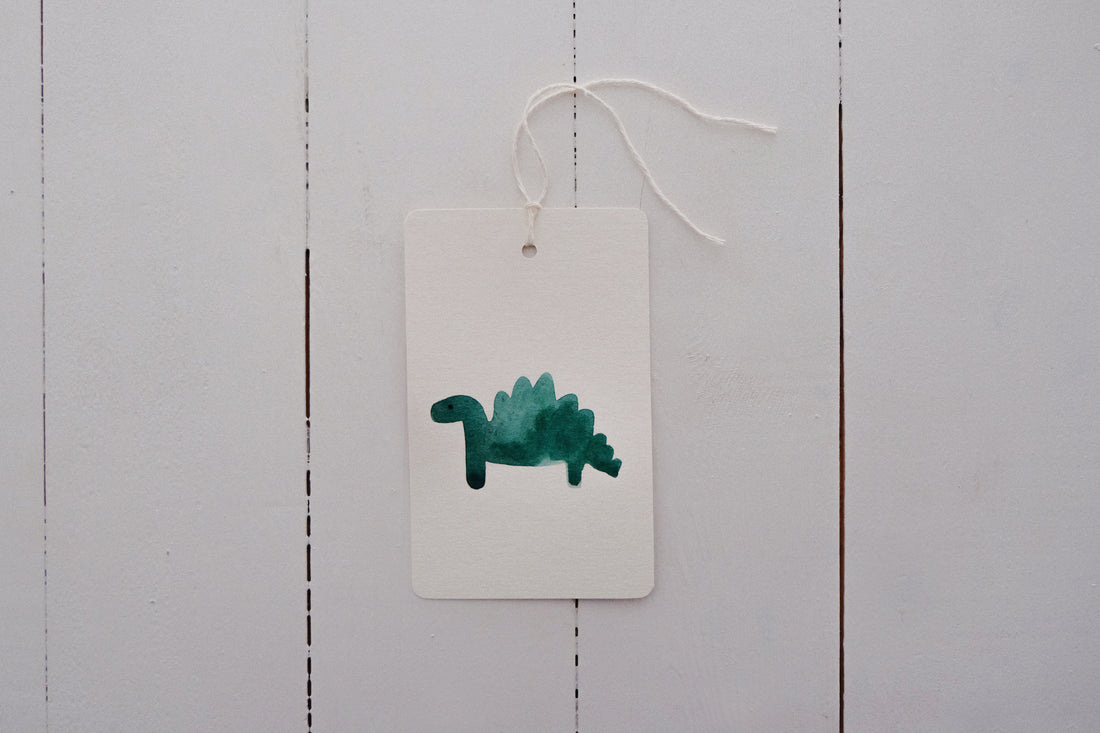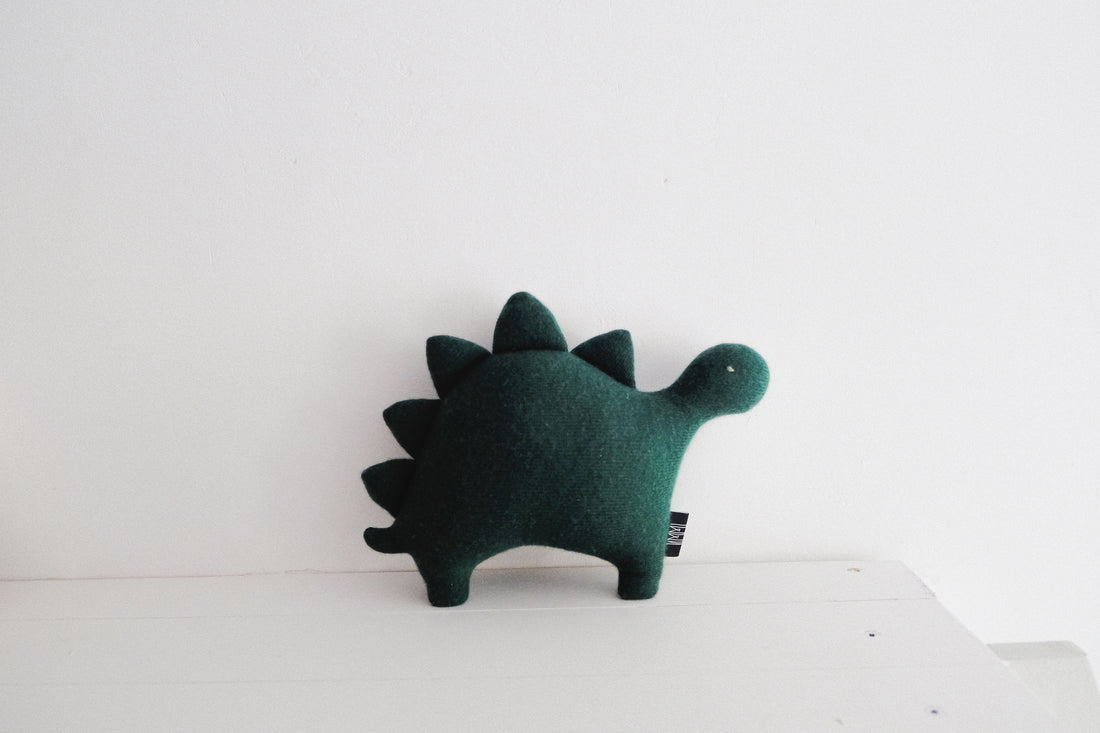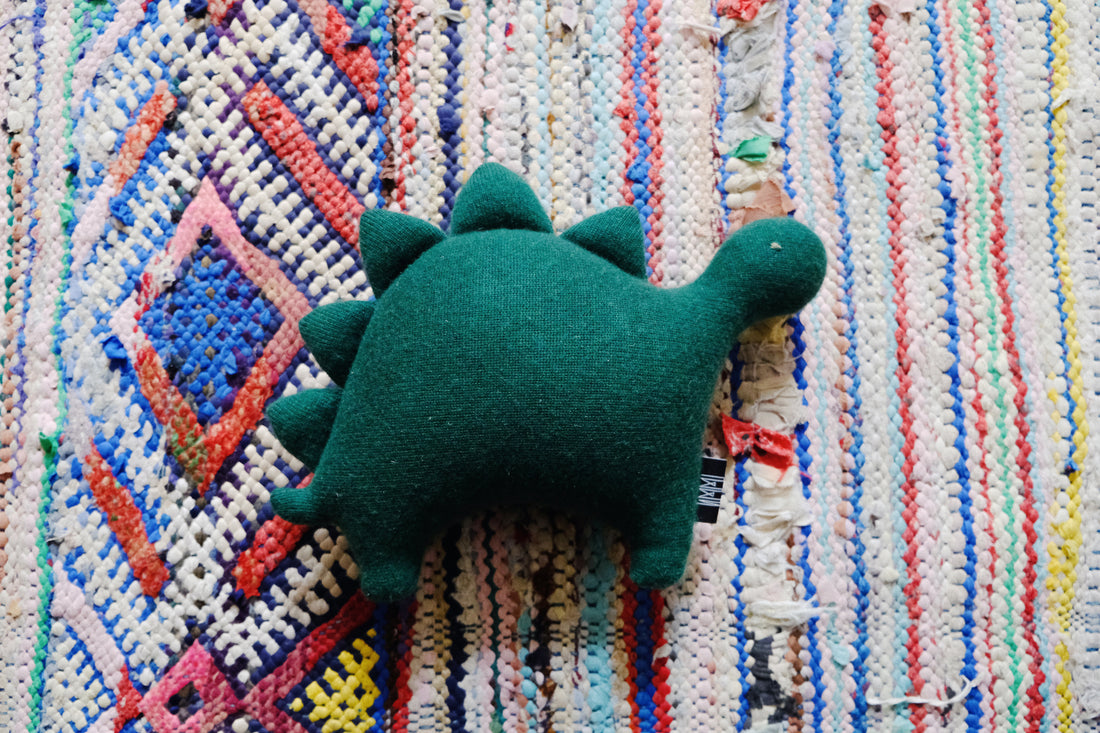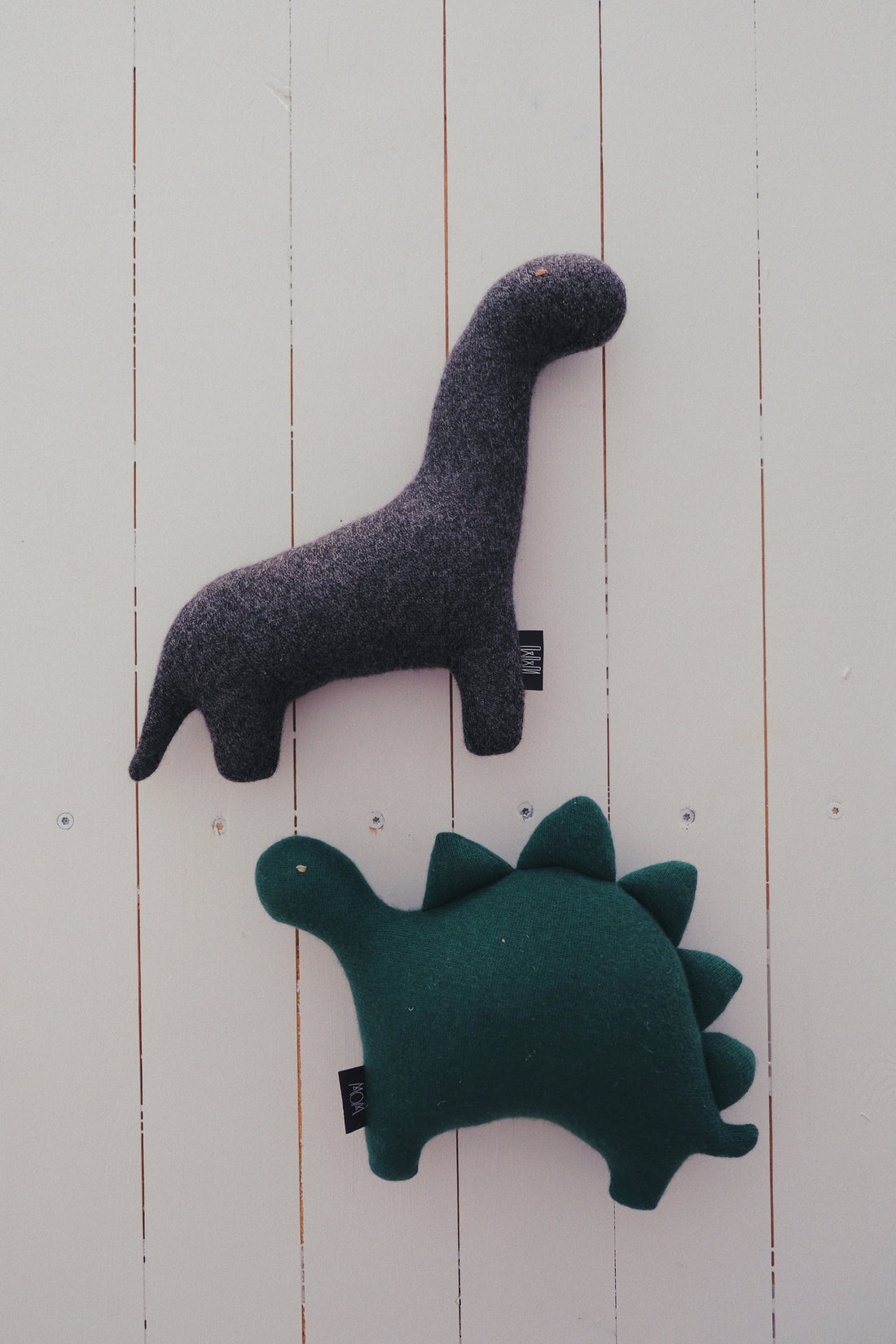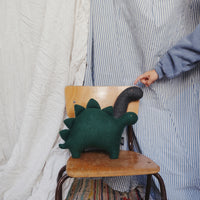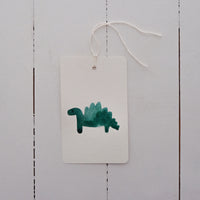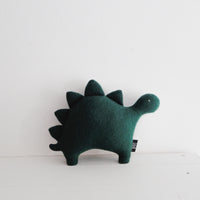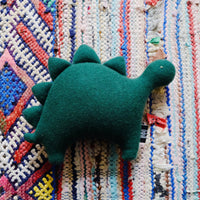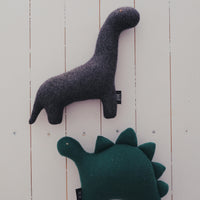 Jimmi Wow x Greta's sister - Stegosaurus Ezra
The Stegosaurus Ezra is hand-sewn by Jimmi Wow and made from recycled cashmere.
The Stegosaurus is cuddly and soft and a great companion for young and old.
Only 16 dinosaurs were made and each dinosaur is unique.
There is a hand-painted card for each animal.
//
Outer material: cashmere
Filling: polyester and offcuts
Size: approx. 29 x 21 cm
//
A Stegosaurus is delivered