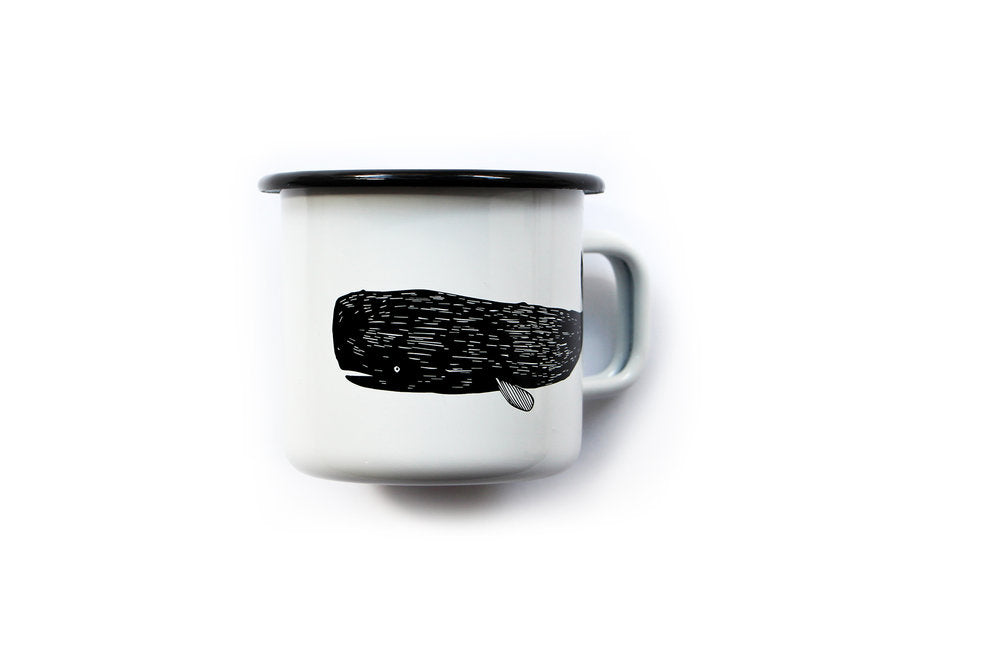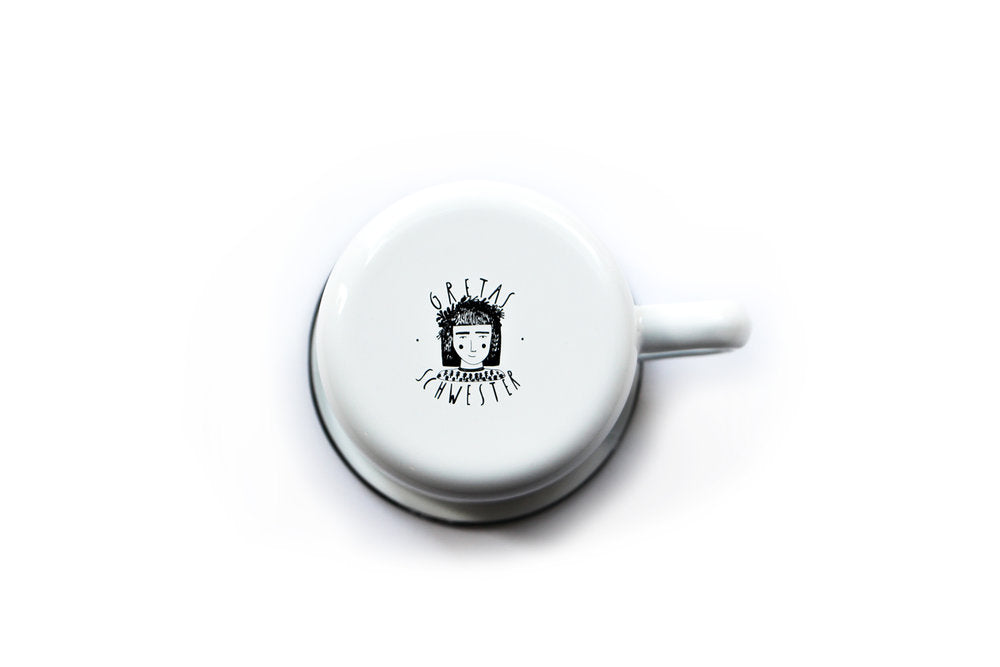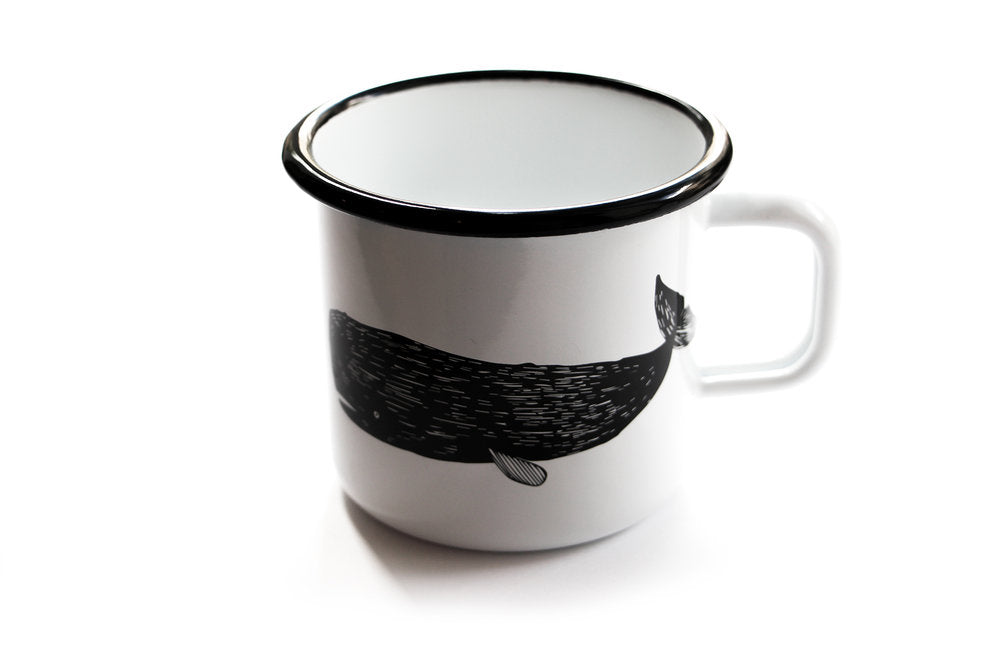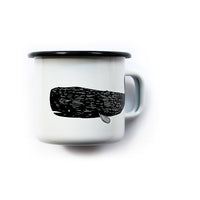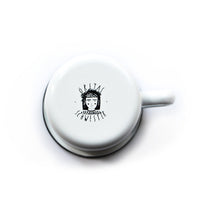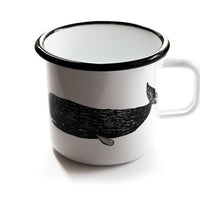 This wonderful enamel mug is completely handcrafted in Germany and is printed with a motif of a whale by Greta's Schwester.
The mug is enameled on both sides and has a black drinking rim.
Small irregularities can not be avoided during production and make each mug unique.
The mug is dishwasher safe.
//
Diameter: 8 cm
Height: 7.5 cm