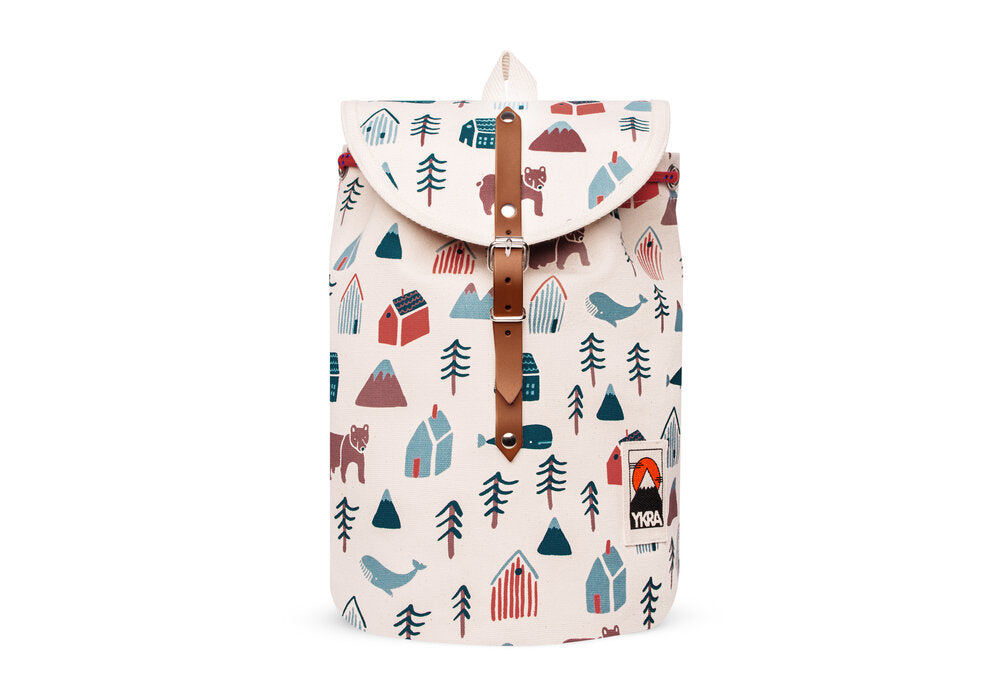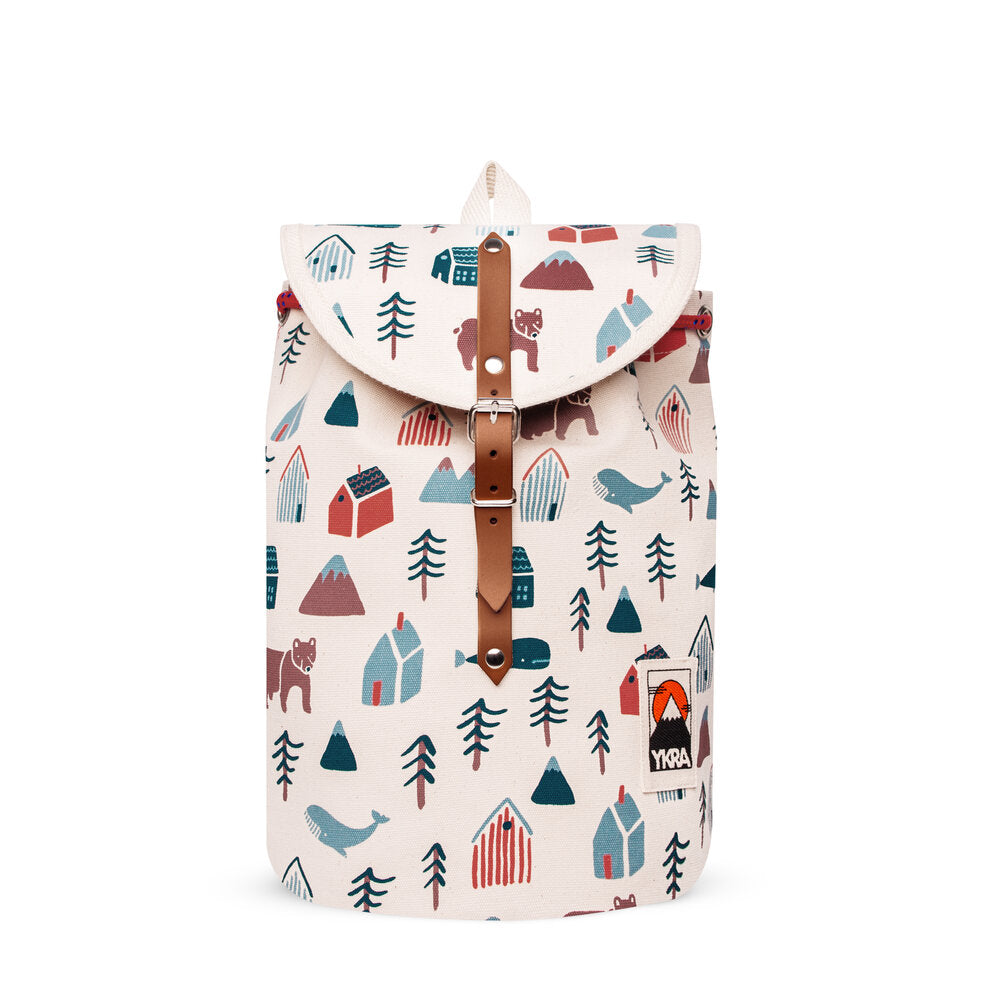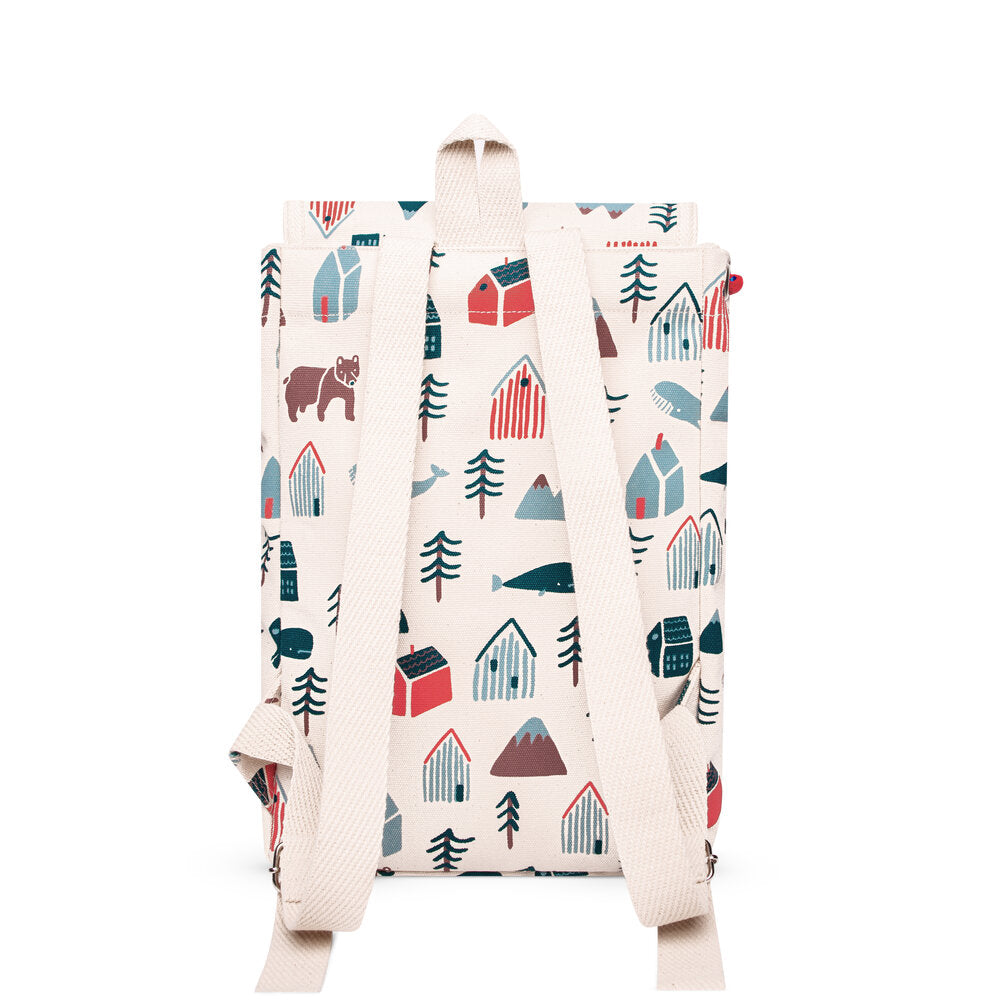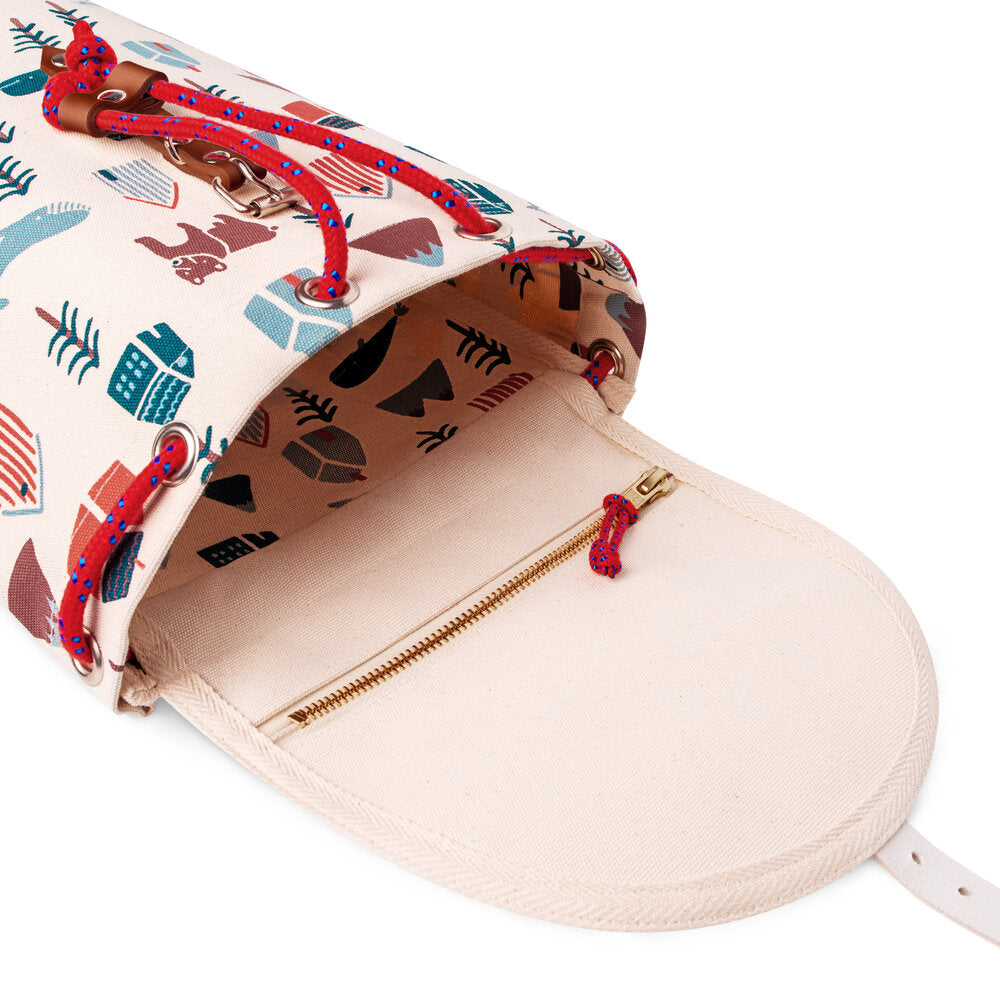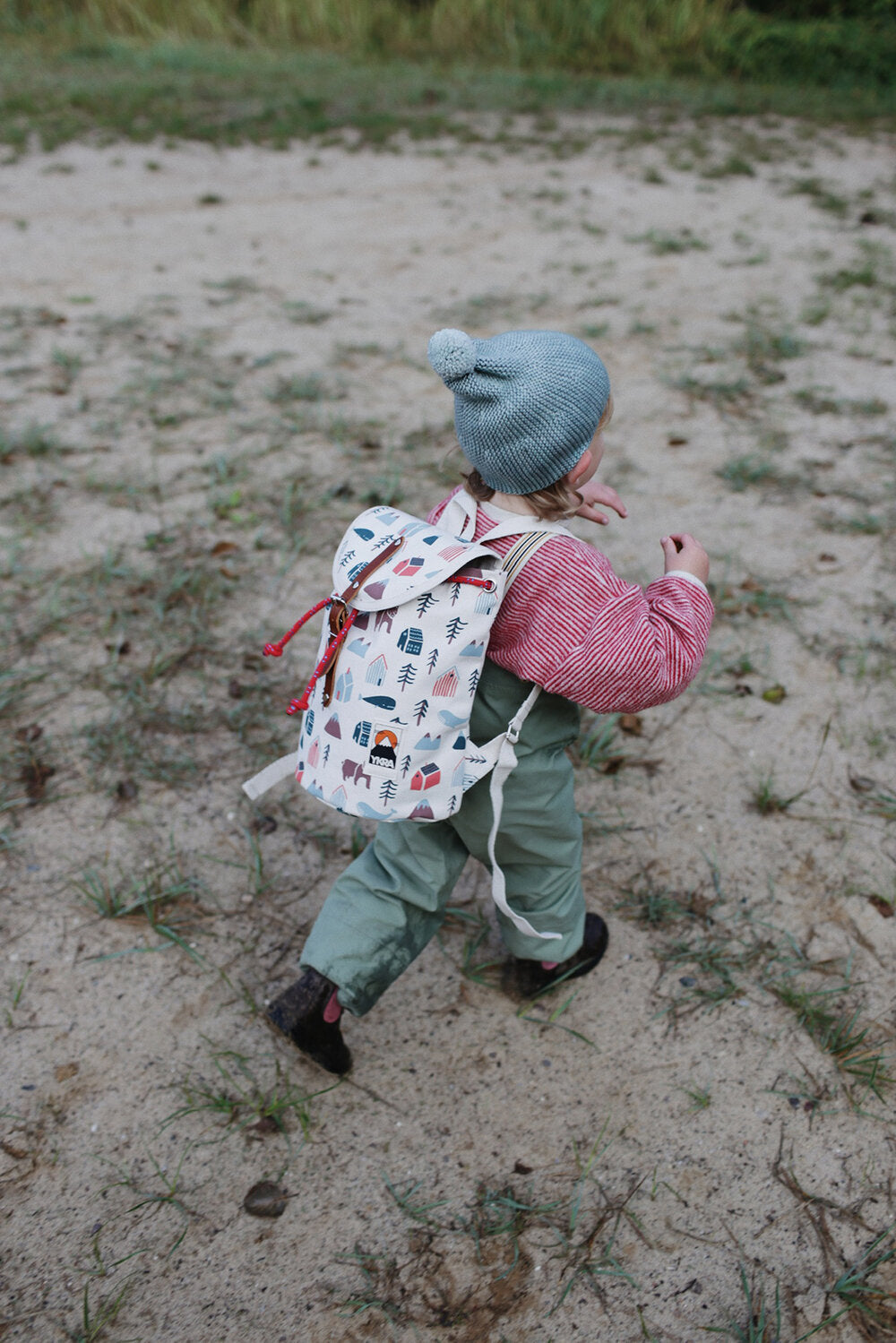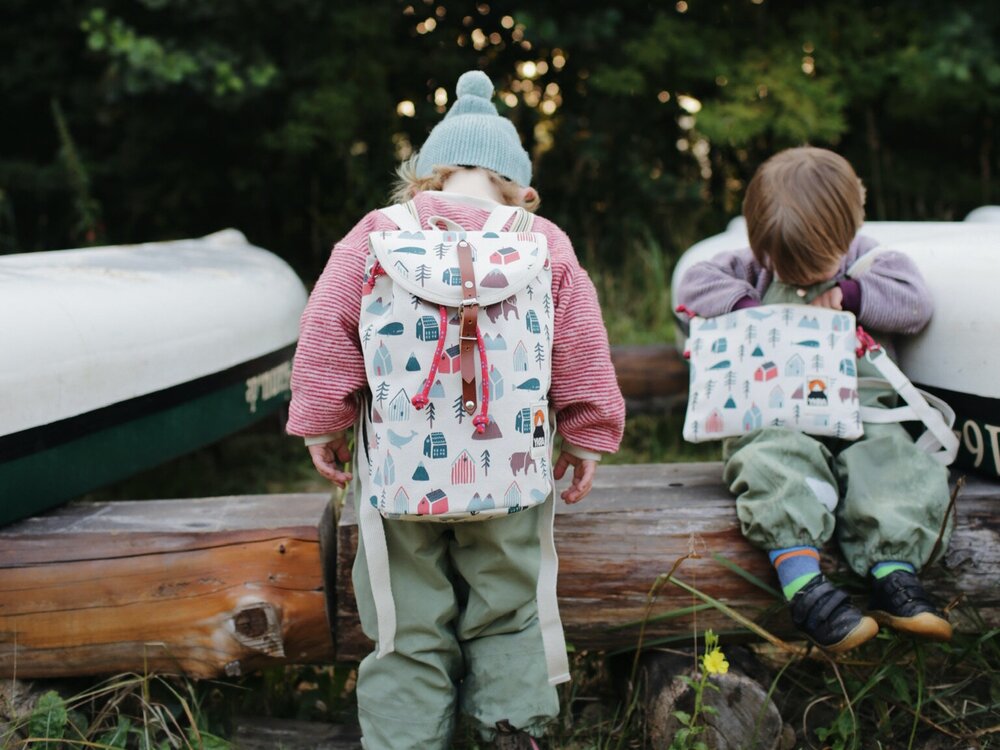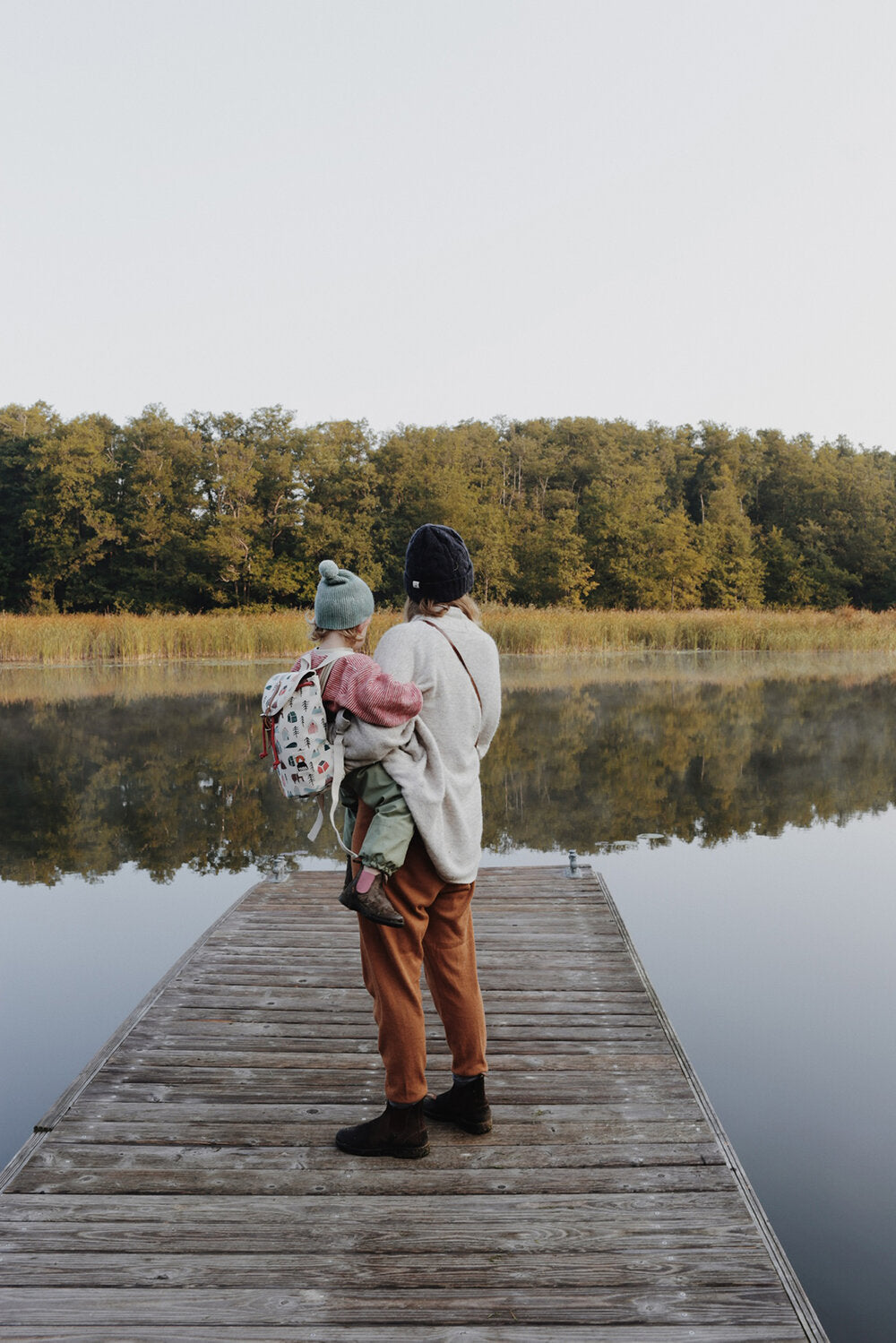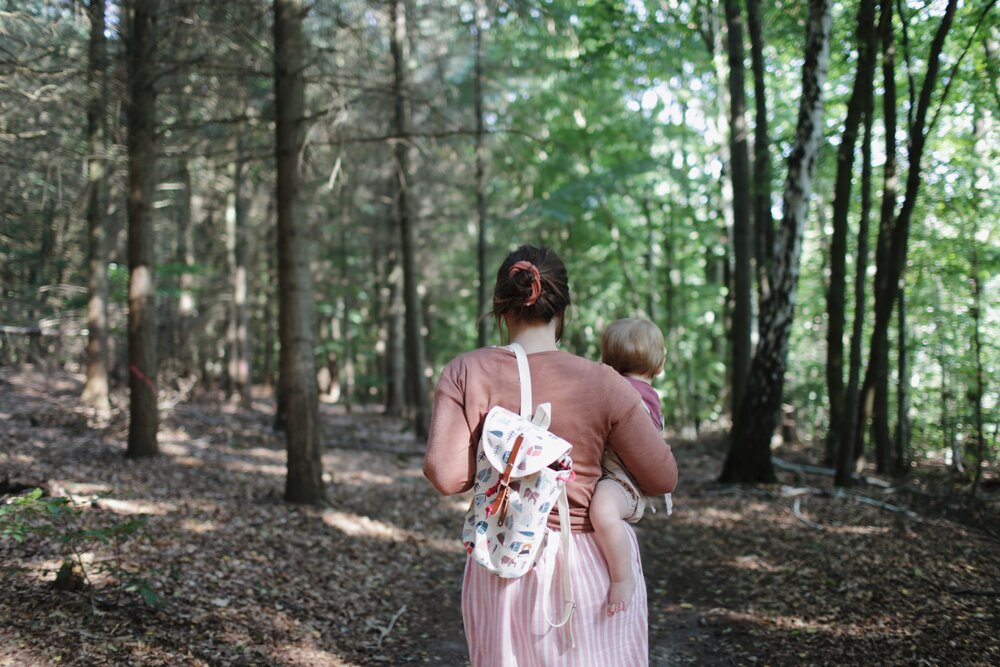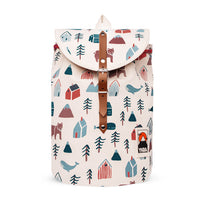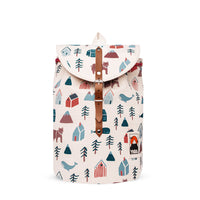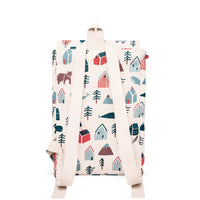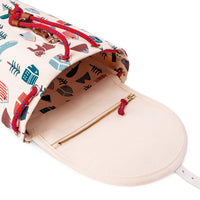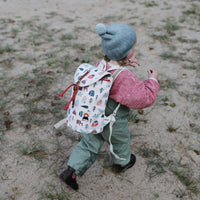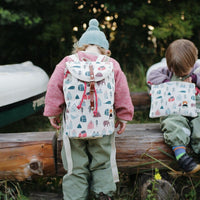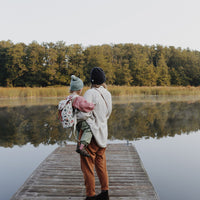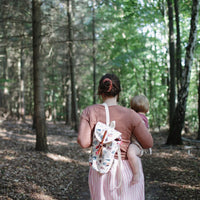 Tiny Adventures Backpack Rio
Our brand new, colorful "Tiny Adventures Collection".
Rio rucksack for large and small treasures, provisions and prods. Limited edition.
Every piece is unique.
Our brand-new Backpack Rio.
For the little ones and their big treasures. Provides enough room to store your picnic equipment and all the other stuff you need to be happily-ever-after outside.
Every piece is unique.
//
Dimensions: 30 x 22 x 12 cm
Volume: 7.5 L.
Specifications: Adjustable strap length max. 85 cm
Made in Hungary