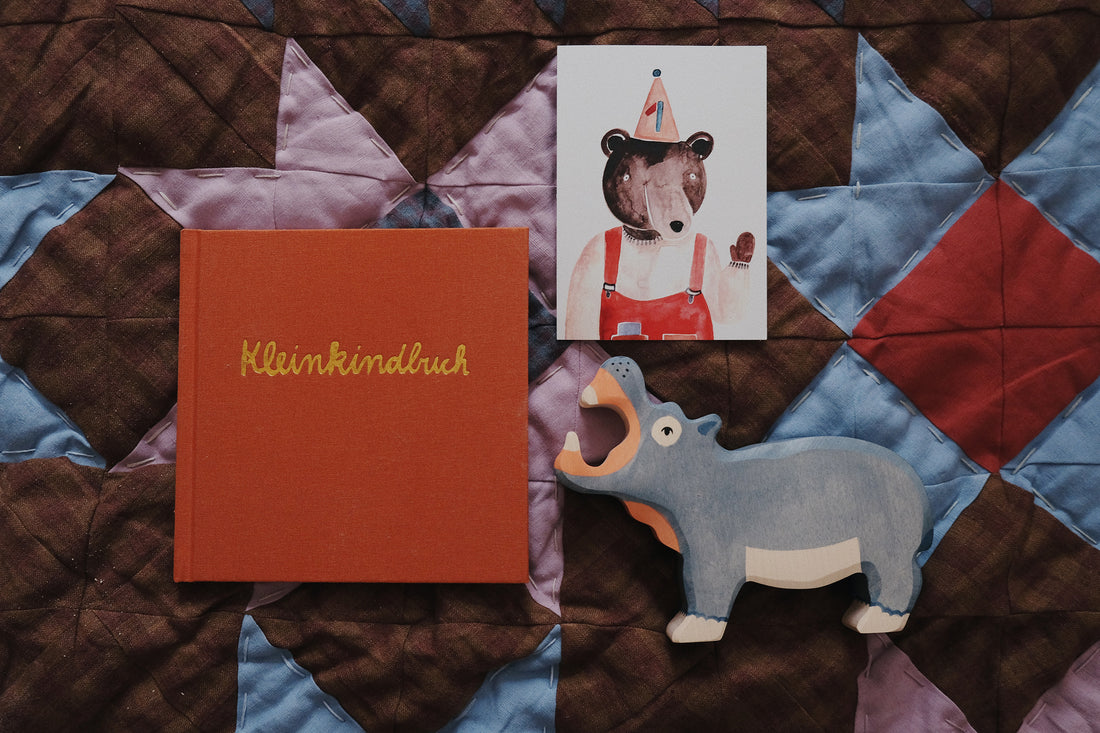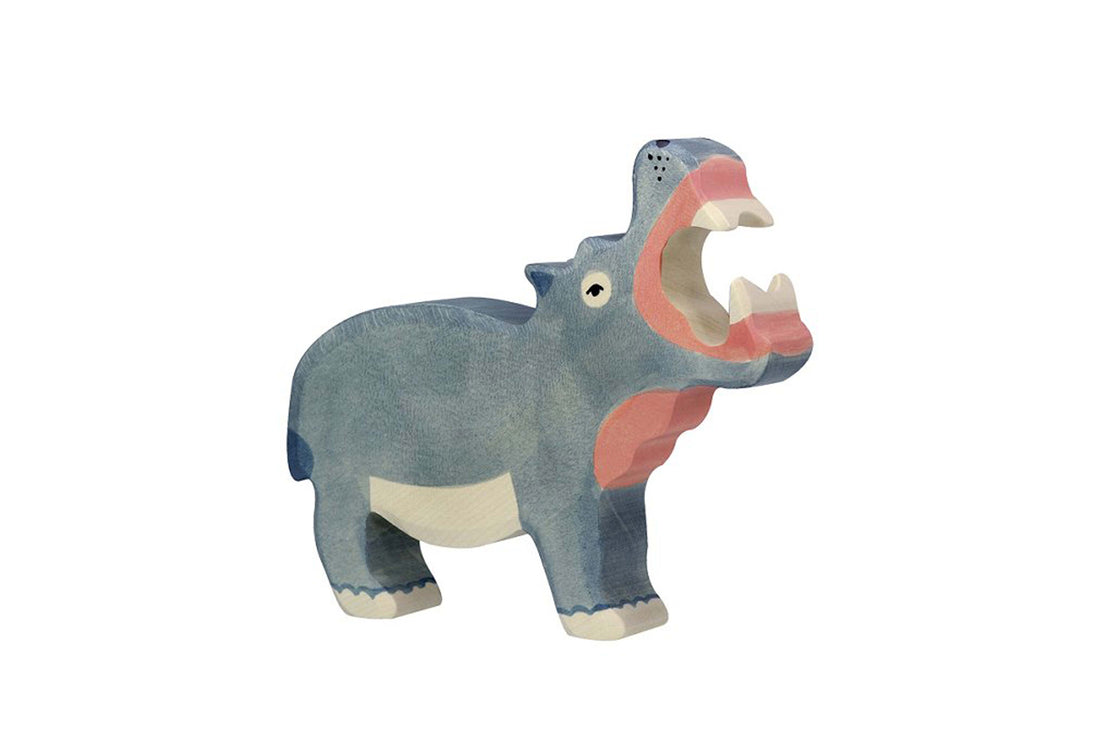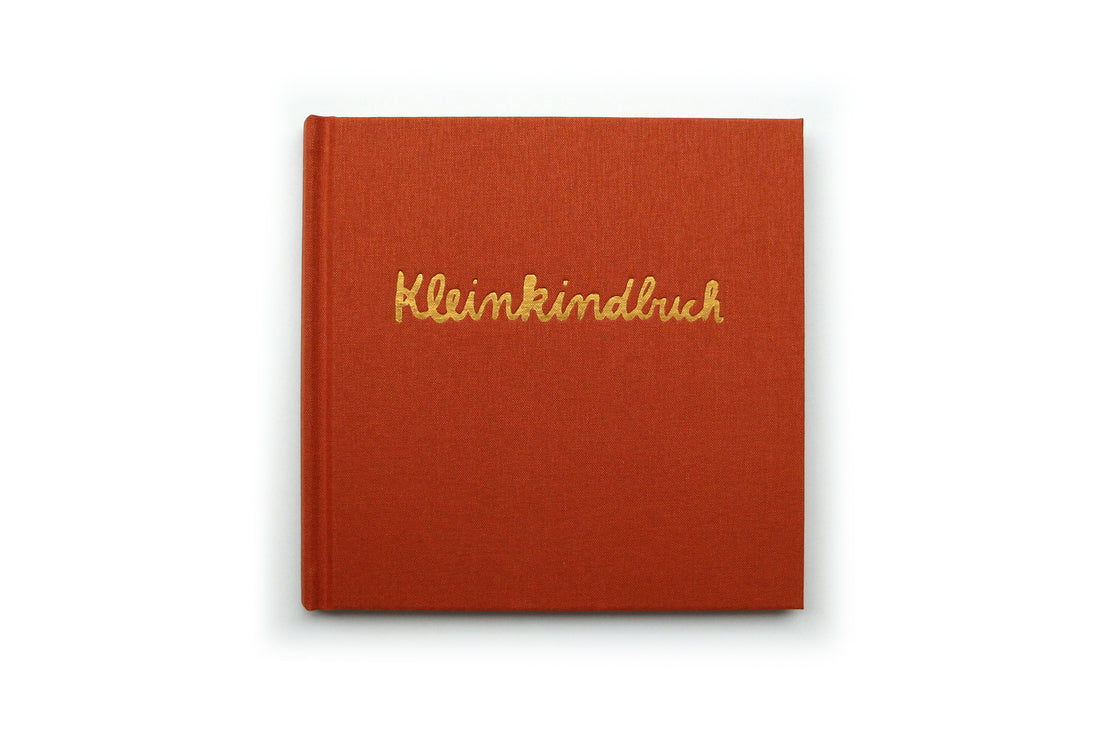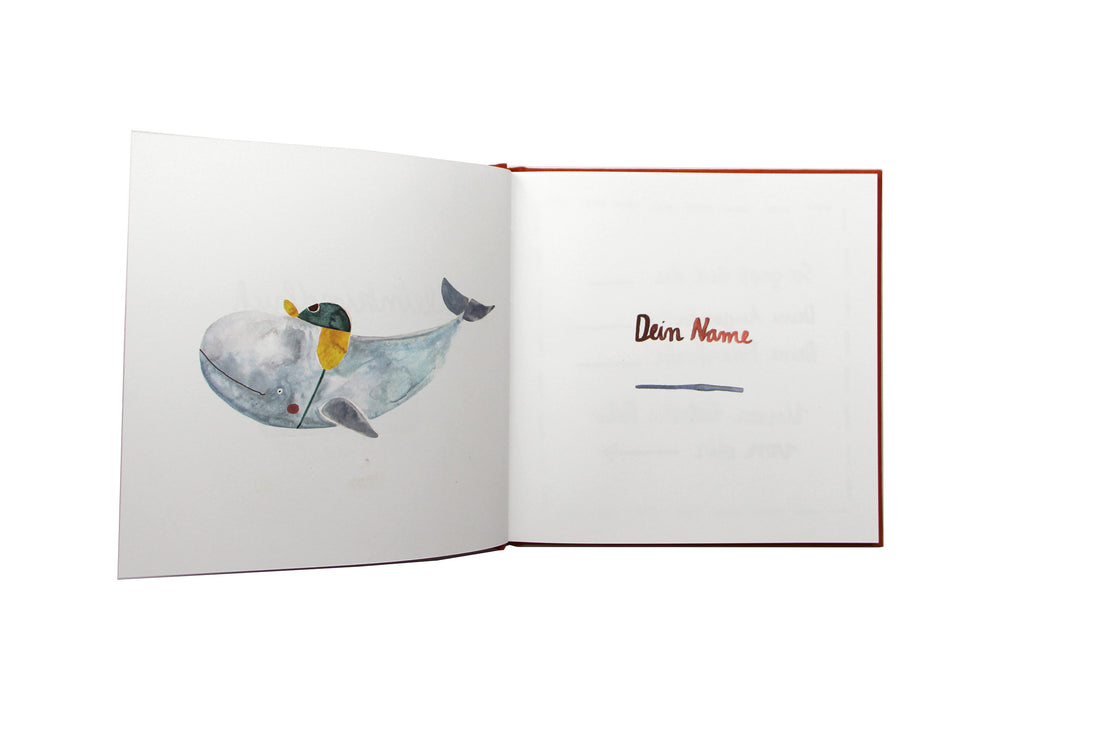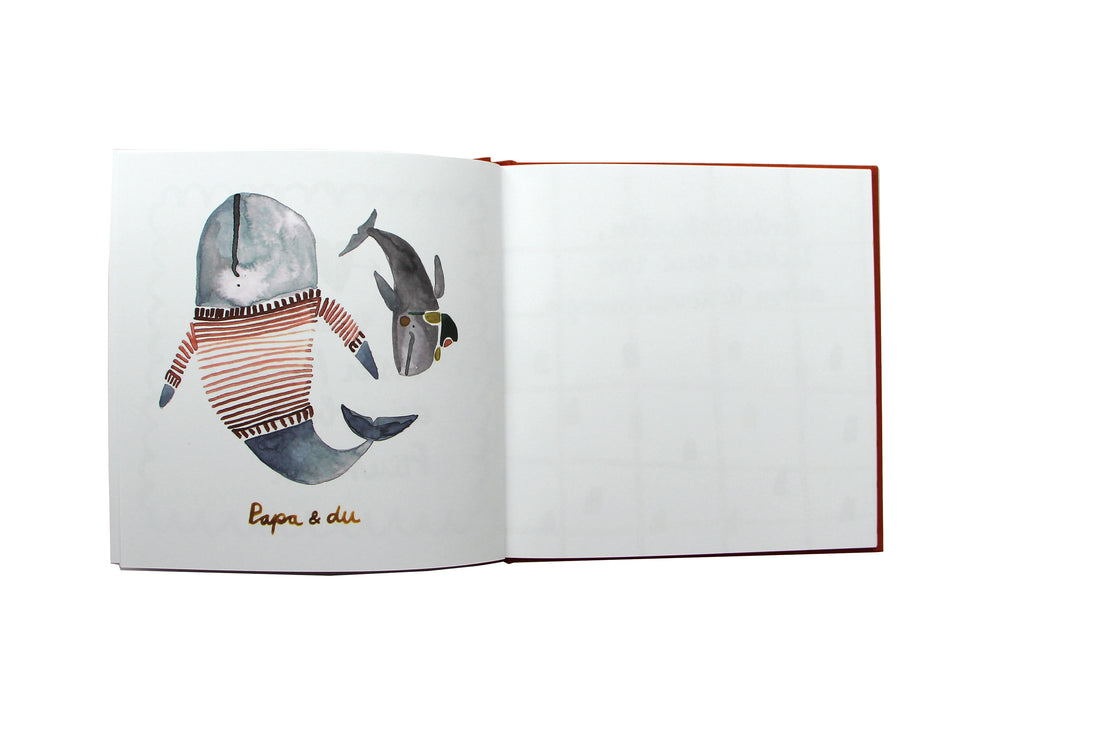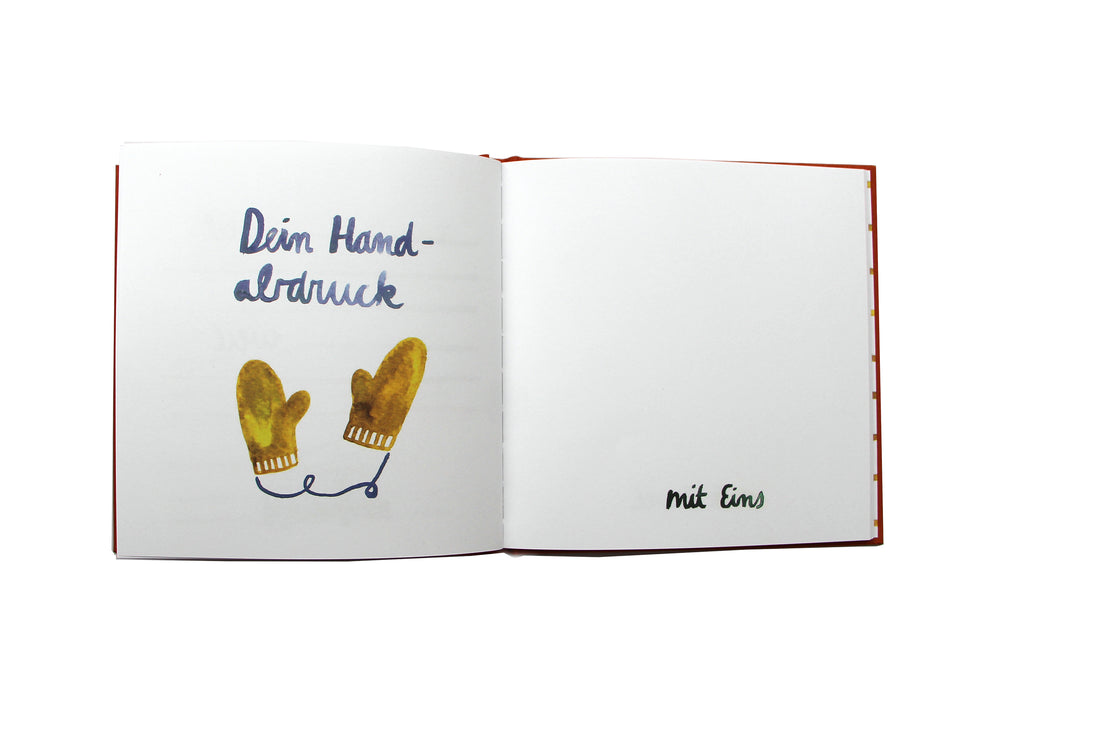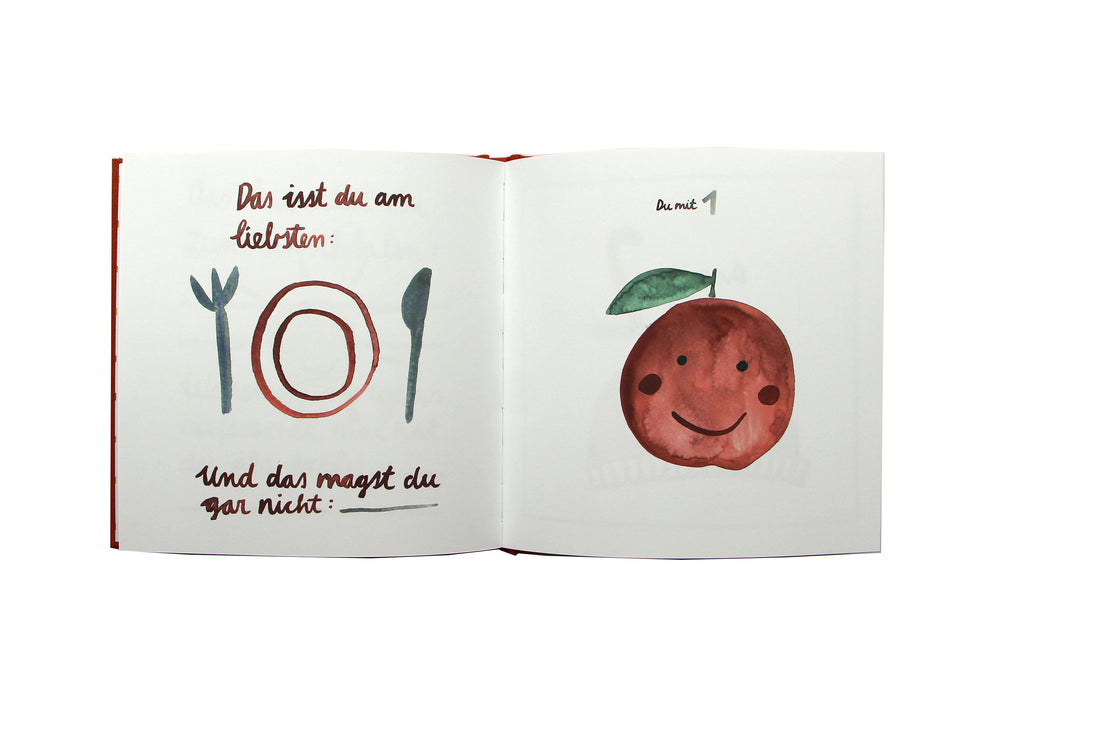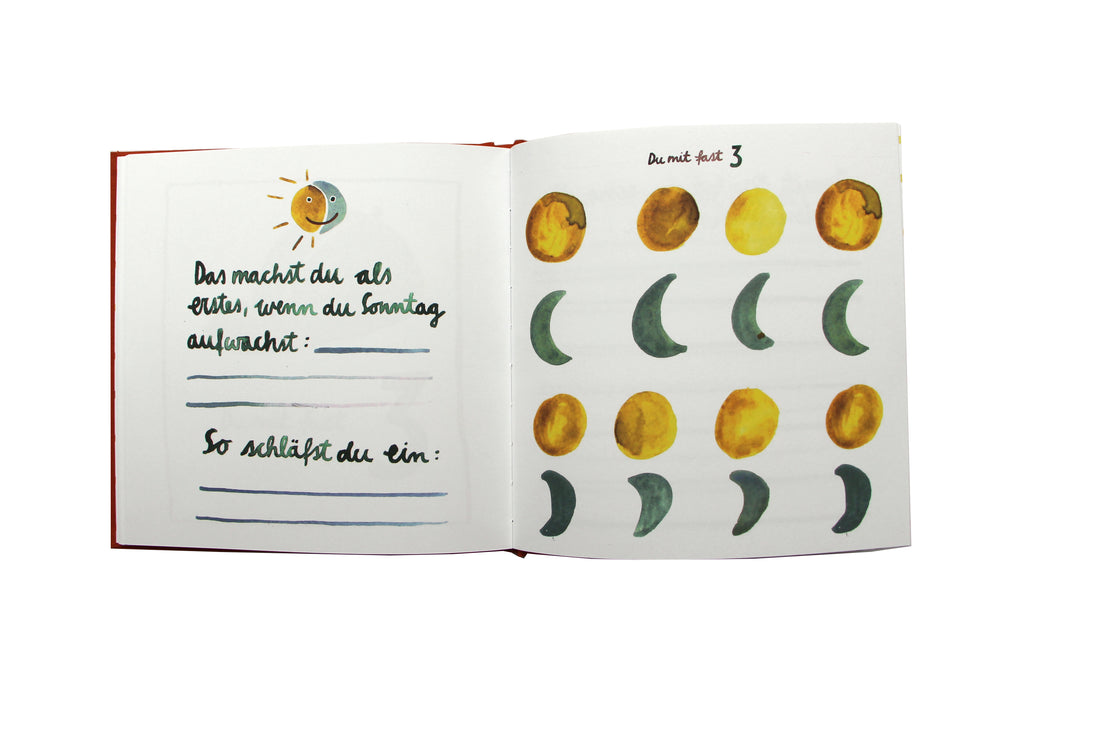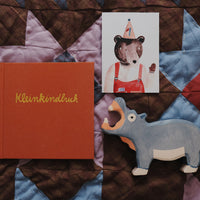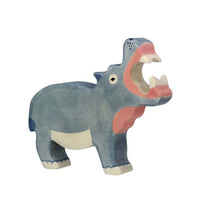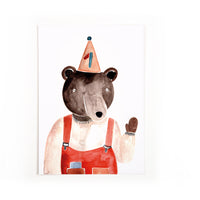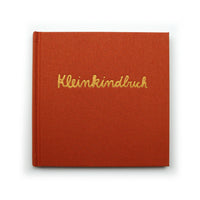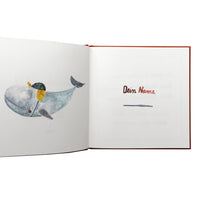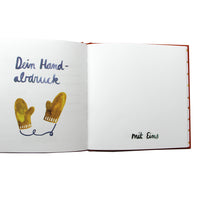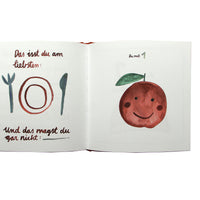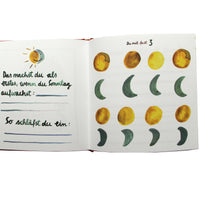 Bundle: First Birthday Gift
This bundle, consisting of our toddler book, a wooden hippopotamus from Holztiger and a postcard, makes a great first birthday gift
//
Wooden Hippopotamus by Holztiger
Size: 18*2.8*14cm
Age recommendation: 3+
Material: wood
Origin: Made in Europe
//
toddler book
This toddler book is a reminder of the time from the age of two to the beginning of the fourth year of life. The pages of the toddler book are lovingly illustrated and allow you to record the phases of life, tick them off and stick in photos and the like. 
The inside pages are made of 150g Munken paper from responsible forestry. The hardcover cover is covered with high-quality bookcloth and the title is embossed in gold.
The diary was designed in Berlin and printed and bound in Germany.
The book has 56 inside pages.
Size: 17*17cm
Language: German
//
postcard
Postcard One is lovingly illustrated by hand.
It is printed on high-quality 400 g natural cardboard. 
From A6
//
Blanket is not included!