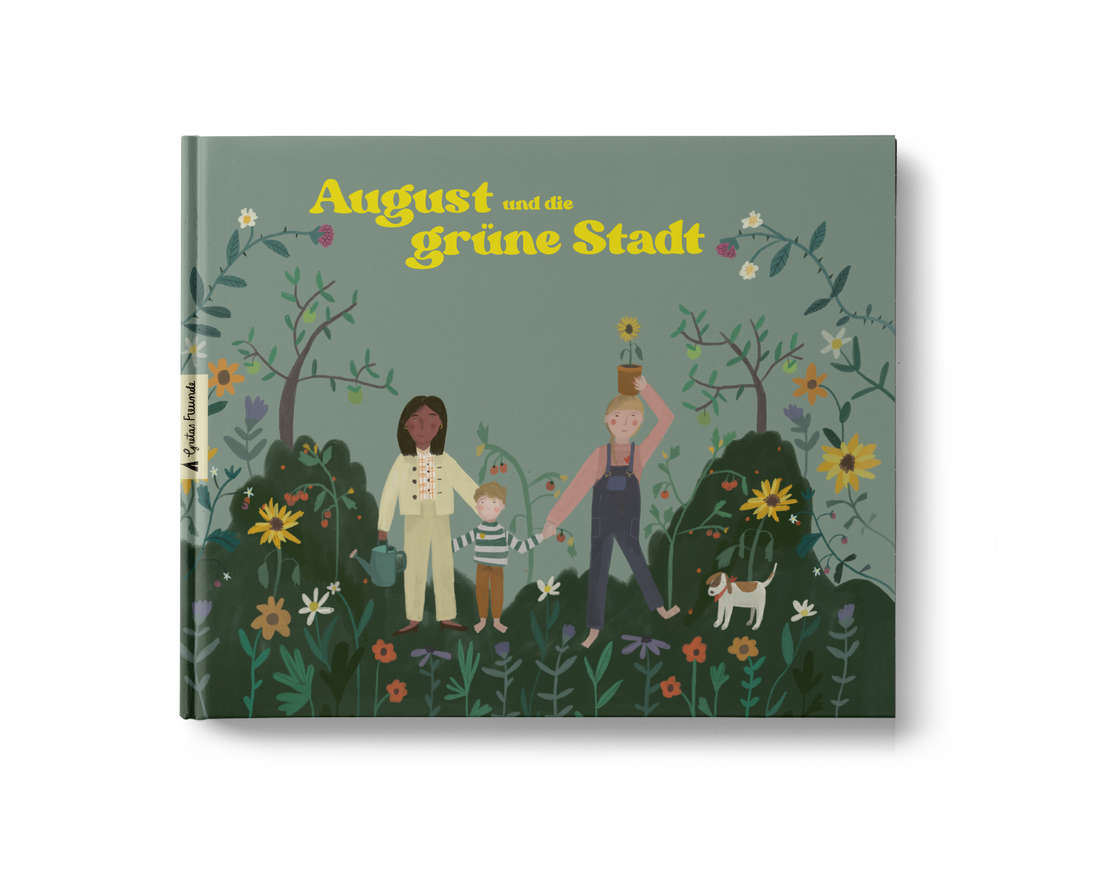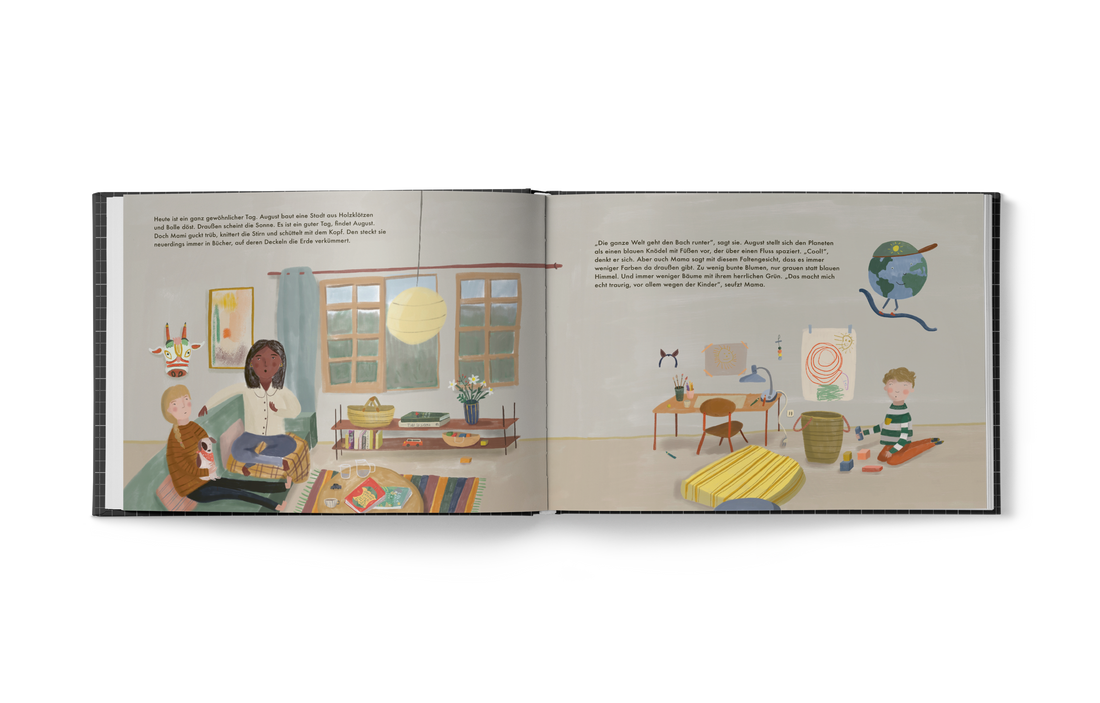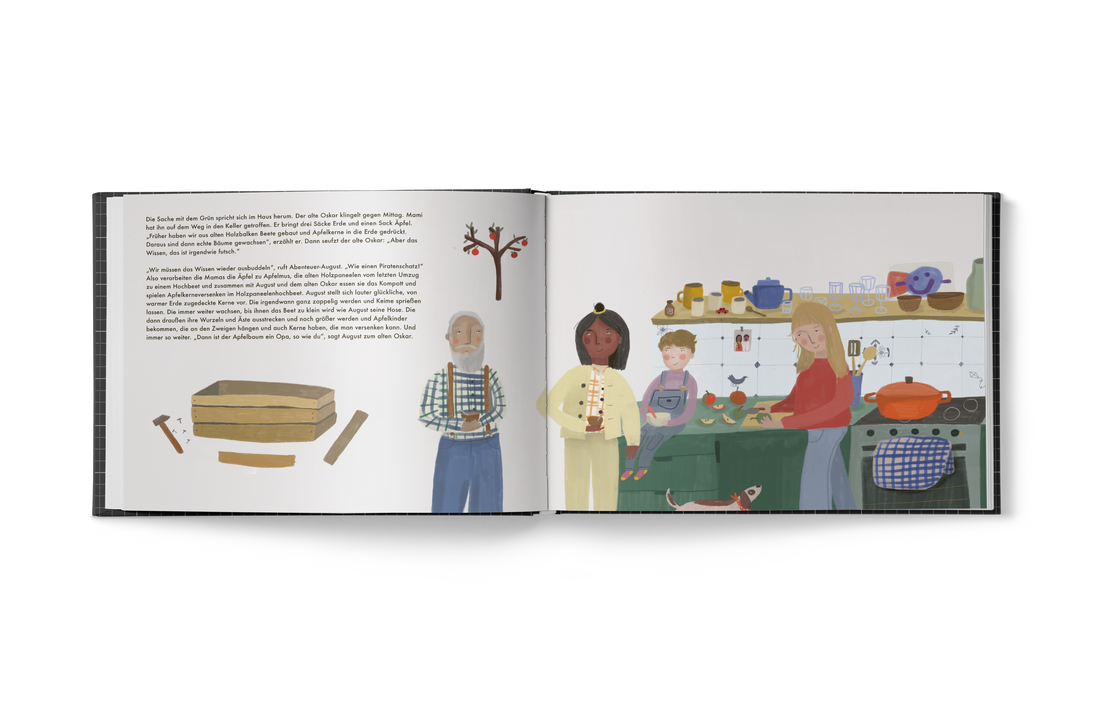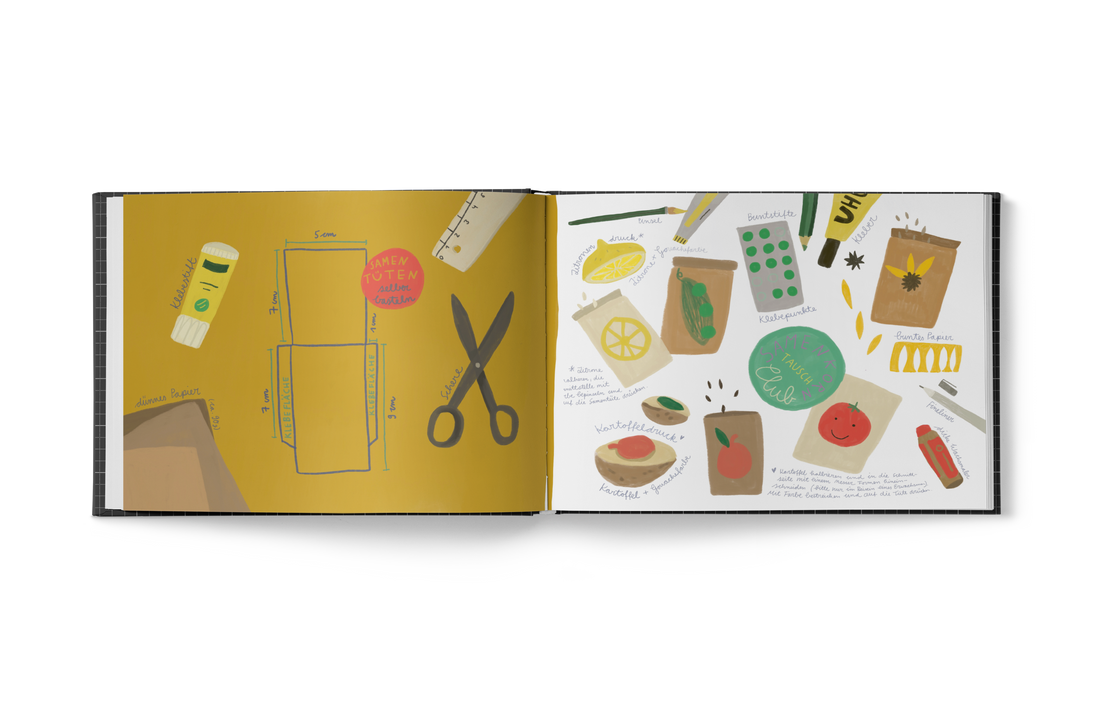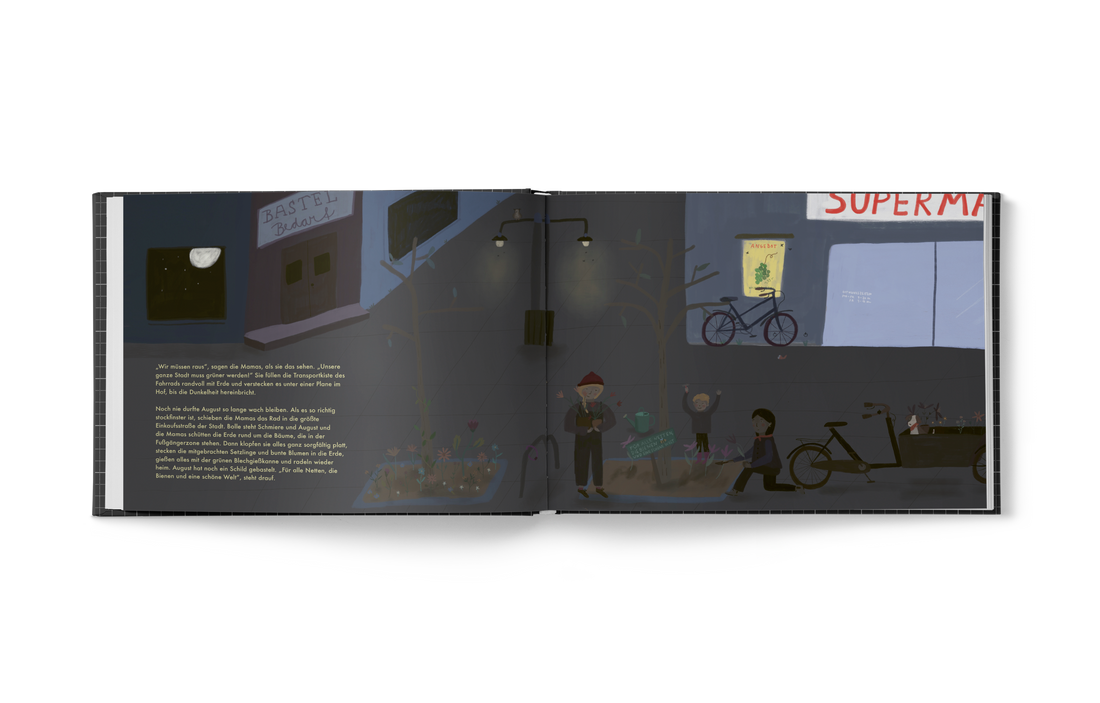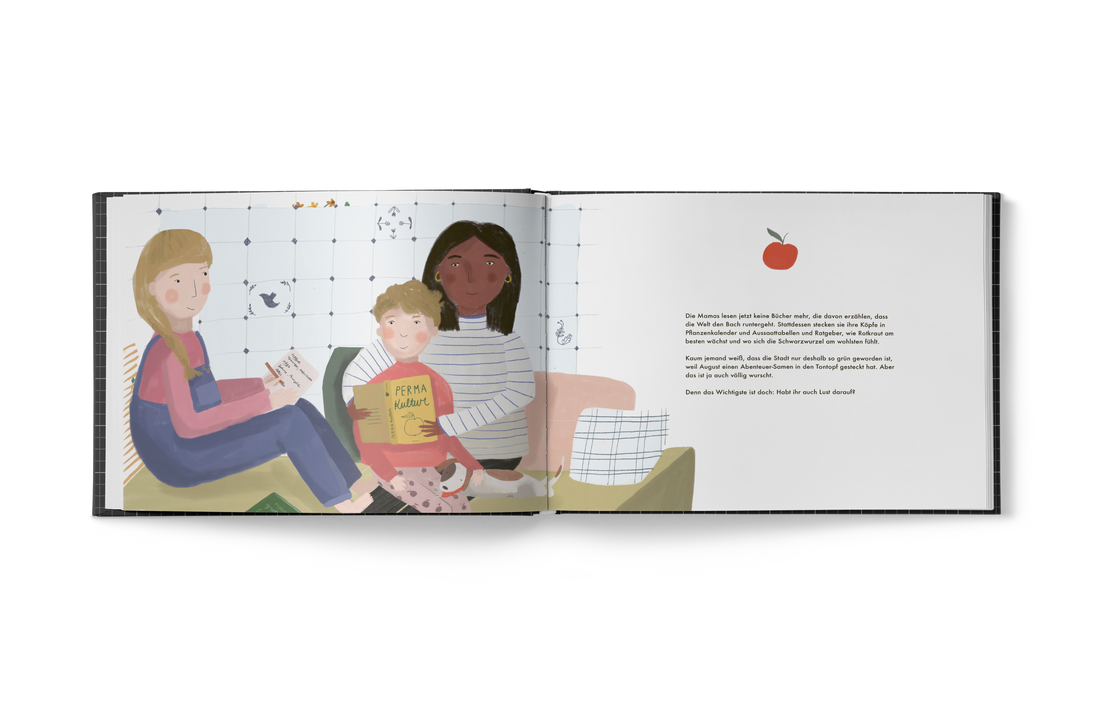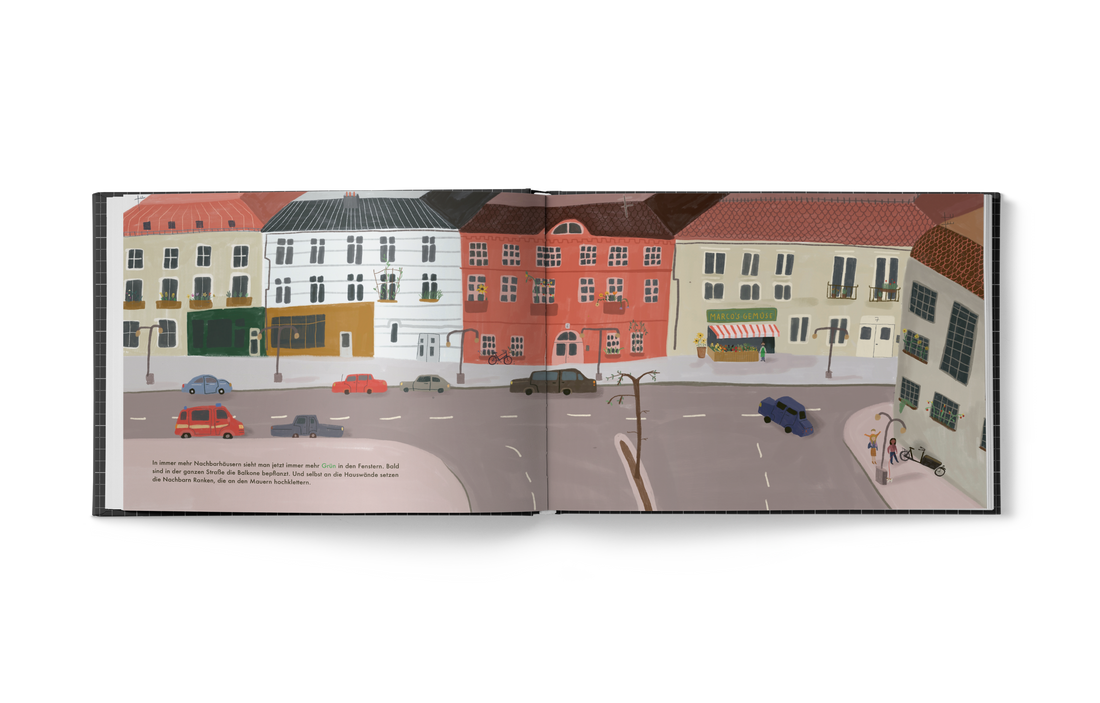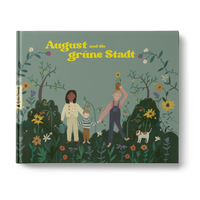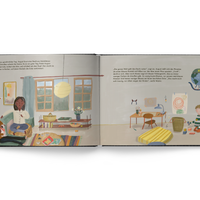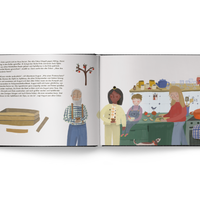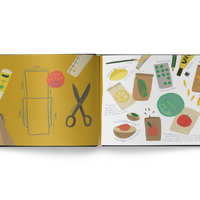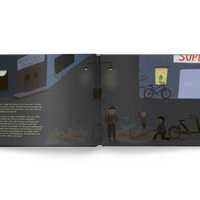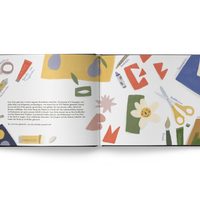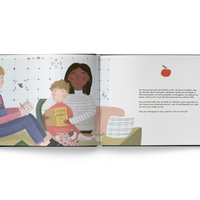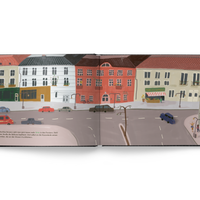 August und die grüne Stadt - Children's Book
"August und die grüne Stadt" is a story about doing and togetherness and the idea of a big, good, green world that doesn't need more than a few tiny seeds. And you!

Fewer and fewer colors and bees, gray instead of blue skies, too few flowers, blossoms, berries: "The whole world is going down the drain," mum sighs. August imagines the earth as a blue dumpling with feet walking across a river. Cool. In fact. Because it would be even better to ensure that the planet becomes colorful and beautiful again. And that's exactly what Adventure August does. Are you there too?
//

From 4 years
//
Format: 20,8 x 26 mm
Hardcover: 40 pages
Climate neutral + recycled paper, printed in Germany
Cradle to Cradle certification (100% recyclable)
//
Illustration: Sarah Neuendorf
Text: Christine Weissenborn
Layout: Serena Hatfield
Language: German
Release date: May 2022, 1st edition
ISBN: 978-3-9820369-8-4

Selling price falls under Section 5 of the Book Price Fixing Act

You can find more stories for world lovers at
www.gretasfreunde.com